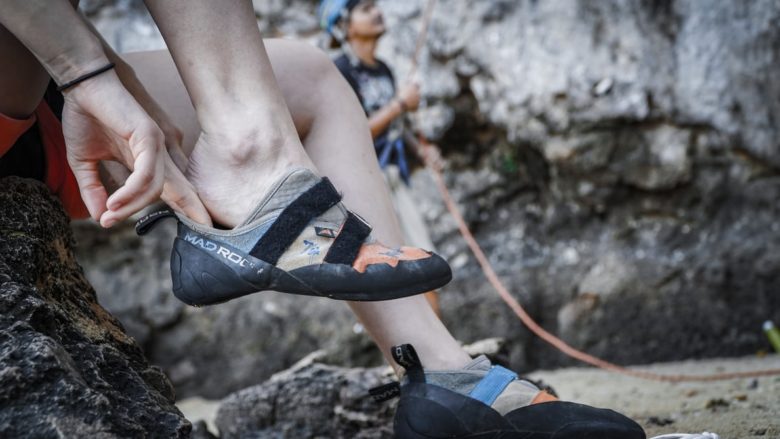 Men's sports sandals make their appearances on people's feet during spring to summer time. Especially during summer time, sneakers could make your feet uncomfortably warm. That's when sports sandals come in handy. They are a versatile item that could keep your feet cool while adding some styles on your feet.
But for some of us, we aren't familiar with involving sandals in our outfits and still look stylish. So in this article, I am going to share some outfit ideas that go well with sports sandals. I am also going to share some tips when creating an outfit so stay put on those!
What exactly are the men's sports sandals?

Source:BOROPBY
So what even are sports sandals? The answer is that they are sandals that are specifically created for outdoor activities. They have thicker base soles and ankle holders to allow you to move around more comfortably during your outdoor activities.
Compared to normal sandals, they are extremely easy to walk with, which allows you to walk around without making your legs exhausted. These sandals won't come off your feet easily and makes walking super fun for all of us! If you are looking for sandals that help you walk around without any stress, I recommend you these sports sandals.
How to create outfits with sports sandals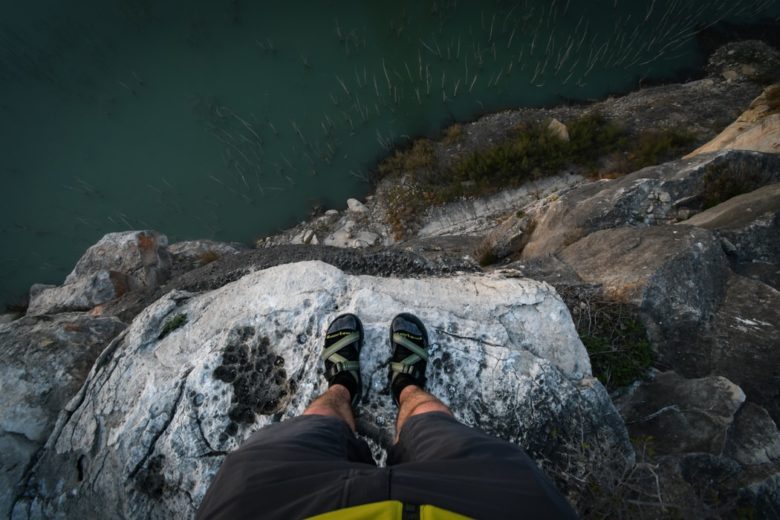 I explained the definition of sports sandals. They are easy to walk around with and make your feet area look stylish. But there are so many kinds of sports sandals available and it is hard to find the right clothes to match with each and every one of them. So now i'm going to teach you a few tips on how you could improve your style! I recommend you guys to use these tips if you are new to outfits with sandals.
Simple/Basic Sports sandals are the way to go

Source:BOROPBY
There are plenty of brands that produce sports sandals and therefore there are also so many options on colours and styles. And because of the amount of variety on the market, some of us won't know which ones to purchase.
When choosing sports sandals, simple and basic ones are the way to go. Black or white colours sandals could go well with any type of outfit you have on.
Be careful when choosing pants to match with sports sandals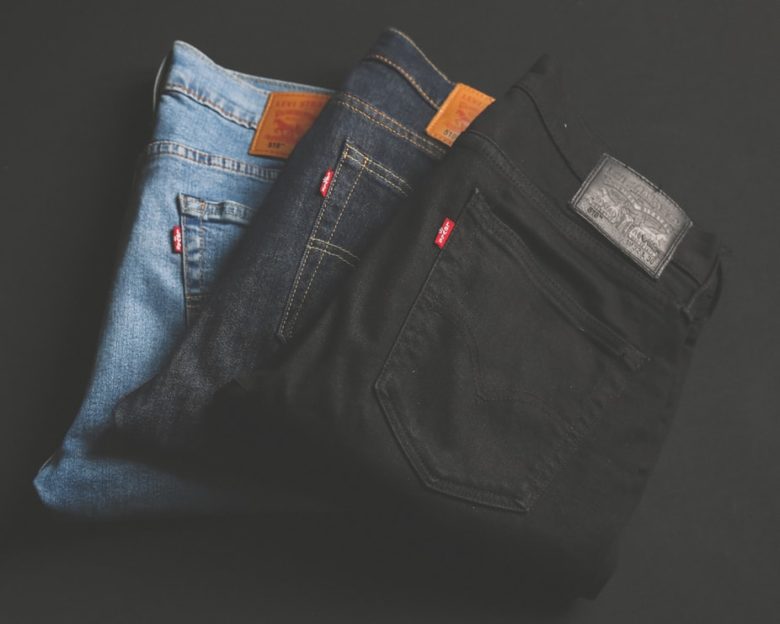 My tip for you guys when choosing a pant that goes well with your pair of sandals is to match the colour of those two items. This also goes with any outfit ever but when your pants and pair of sandals match its colours, it sets the right tone on the entire outfit.
Also the length your pants should be at your ankle or even shorts. When the length of pants are too long, the sporty/stylish look that sports sandals could potentially create will be lost. Let's stick with shorter length pants when creating an outfit with a pair of sports sandals.
Own the look of Sports Sandals×Socks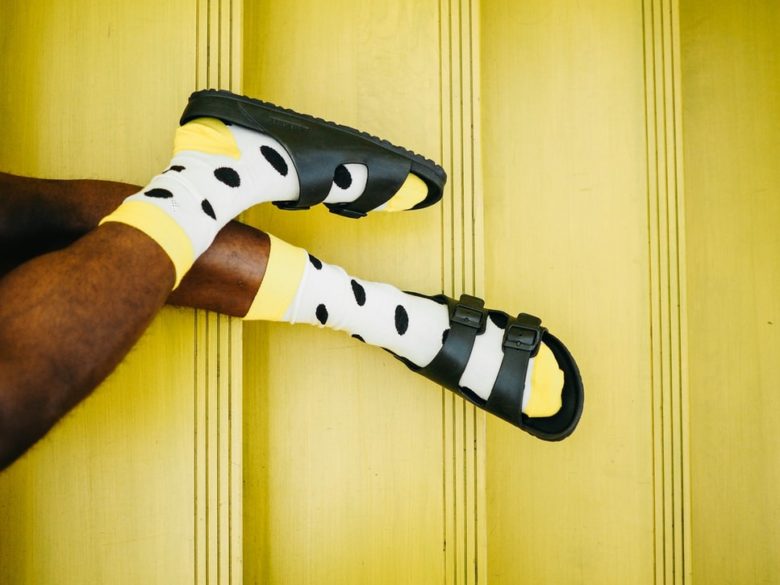 If you want to bring the outfit to the next level, Socks and sandals combo is recommended. They make you look like you know what you are doing when it comes to fashion and you do look more fashionable. And when trying out this look for the first time, choose white pair of socks!
Also if you want to use the pair of socks as an accent for the outfit, a bright colour pair of socks could do the job. Once you get used to wearing a pair of sports sandals, socks could bring the outfit up to the next level.
6 excellent outfit ideas with sports sandals

Source:WEAR
Now i taught you a few tips on how to create an outfit with a pair of sports sandals. With those tips, you could create outfits easily while enjoying yourself.
Though some of you might not be able to picture outfits with sports sandals in your head. So i'm going to show you 6 examples of cool outfits that you could possibly copy. I hope these outfits would inspire yours as well!
Skinny pants×Sports sandals for a simple look

Source:WEAR
The theme of this outfit is consolidation of the bottom half. The pair of sandals are the leather sandals from Dr.Martin and they add some classy look to your outfit. Also the top half of the outfit is completed with an oversize coach jacket and that ties up the entire outfit and creates a nice silhouette.
Matching the colour of every item on the bottom half of the outfit will allow the sports sandals to fit into the outfit very well. This technique could apply to any type of outfit there are. If you want to simplify the outfit, match the colour of all the items on the bottom half.
Socks×Sports Sandals to create an natural look

Source:WEAR
The consolidation technique is for simplifying the outfit. However, this outfit has classic yet deep colored pants on the list. Socks and a pair of sandals are both black.
I've written down that sports sandals go well with a pair of white socks. But what i really meant was you should match the colour of your socks with your sandals. That technique will create a natural look and doesn't really look like you are wearing a pair of socks at all. If you want to wear socks while wearing socks but doesn't want everyone to notice, this technique could solve the problem.
Socks×Sandals. The orthodox outfit

Source:WEAR
Any Socks and Sandals look could be matched with a pair of white socks. This outfit is a prime example of that with a pair of brown sports sandals and a pair of a white socks. This technique is useful when you want to wear down a shirt to create an orthodox look. This could make a neat item to look a little more casual. If you want a orthodox yet casual look, this outfit is a great example.
Utilize the sports sandals in your "Sporty outfit"

Source:WEAR
Sports sandals could of course make the Sporty outfit look better as well. In this outfit, they combine a blue big silhouette T-shirt with Adidas track pants.
The track pants and a pair of sports sandals are both black. Also a pair of white socks with Adidas logo on is creating an authentic look as well. If the sporty look is your style, this outfit is a great example. If you own a pair of track pants, give this outfit a try!
Wear down a wide pants with sports sandals

Source:WEAR
One of the biggest pros of wearing a pair of sports sandals is that they could create a wear down look in any kind of outfit.
This outfit is made of wide pants with balloon silhouette and a big silhouette t-shirt combo. The theme is "Comfort". Even a pant with a comfortable look, sports sandals could make the feet area look sharp. If you want to create a breezy look on your feet area, wear a pair of sports sandals without any socks!
Shorts×Sports Sandals×Socks

Source:WEAR
When wearing shorts, Sports sandals go very well with them as well. This outfit contains grey shorts with a pair of white sports sandals. And a pair of socks is grey to match the shorts.
White pair of sports sandals and grey shorts are one of the best combinations ever. Also the pair of socks is ankle high socks and doesn't ruin the casual look at all. If you want to match shorts with a pair of sandals, use this outfit as an example!
Best Sports Sandals brands to purchase from!

Source:ZOZOTOWN
Now i showed you a few outfits with sports sandals and have some kind of understanding on how to create outfits with them, all you need to do is to purchase a pair of sports sandals.
I am going to introduce a few of the best sports sandals on the market. Make sure to check them out!
SUICOKE MOTO-VS BLACK

Source:BOROPBY
If you are looking for a simple yet basic pair of sports sandals, SUICOKE's MOTO-VS BLACK might be the one for you. The theme is "Chic and Classy". The price is 22,000JPY. The colour is black.
Black is a basic colour that could go well with any outfit ever. Also the upper part of the sandals are suede material so this sports sandals could be worn during not only spring and summer, but even during fall. If you are looking for a pair that could be worn in multiple seasons, this one is recommended!
GLOBAL WORK SPORTS SANDALS

Source:ZOZOTOWN
GLOBAL WORK's sports sandals make your legs look longer. The price is 4,290JPY. There are 4 colour variations. Though they have a thick base sole to boost up your height, it doesn't look like they have thick soles at all.
Outer sole and inner sole have a different height and make your legs look longer in a casual way. The belt on it locks on tight on your ankles so they won't fall off easily. If you are looking for a pair that could make you look taller, this one's for you.
SHAKA CHILLOUT

Source:ZOZOTOWN
SHAKA's CHILLOUT is a pair of slide type sports sandals. The price is 9,130JPY. They are perfect for your outdoor activities during summer time! The soles are super lightweight and also very durable and protects your feet very well.
Neopren material was used in the upper part of the pair and that allows you to wear these pairs with comfort. If you are looking for a pair of sports sandals to wear during your outdoor activities, this is a very good option.
Keep your feet fashionable even in hot weather!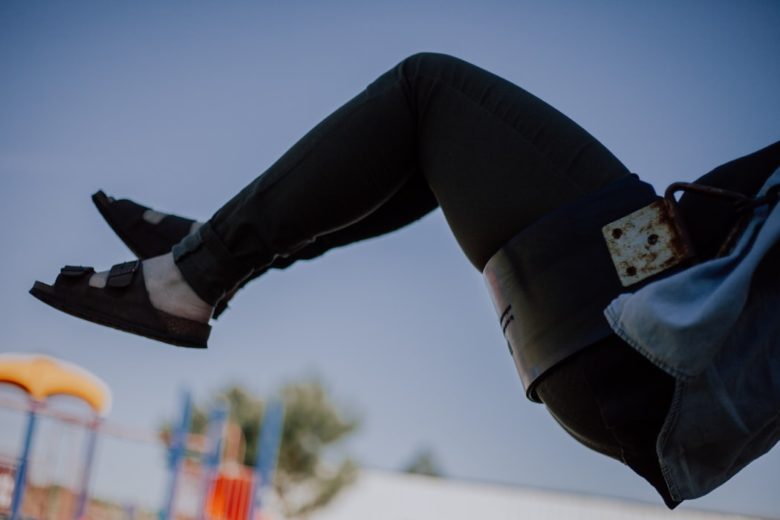 I introduced 6 examples of outfits with sports sandals. Do you guys somewhat understand the greatness of outfits with sports sandals now? They really could create a simple outfit, and extremely easy to add on to your outfit especially with black or white pairs.
You could fully experience the convenience of them if you start with simple and basic pairs. Use these examples as you go and enjoy the fashion with sports sandals!