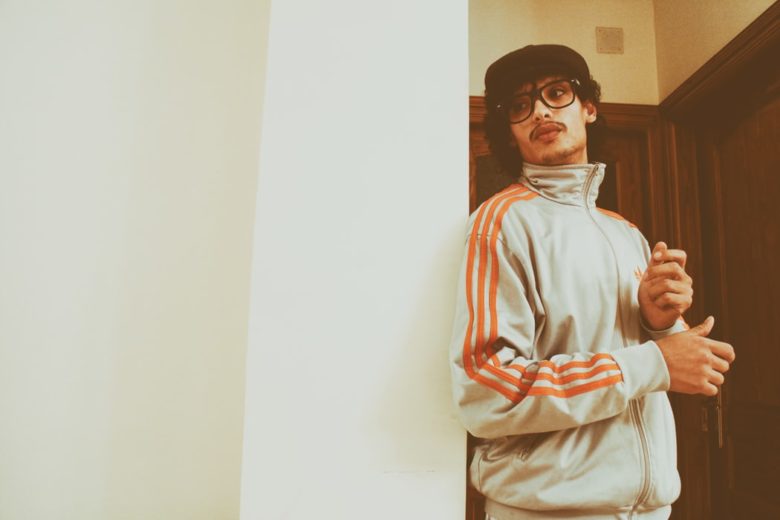 What comes to your mind when hearing the word "Jersey material"?. In Japan, people call tracksuits the jersey. So it is safe to assume that most of the people pictured some kind of activewear. There are alot of people wearing a light and comfortable tracksuit as their roomwear as well.
Well jersey material isn't what we think they are. Let me explain that to you along with their types and characteristics through the article. Let's get to know the jersey material a little more with us.
What is Jersey Material?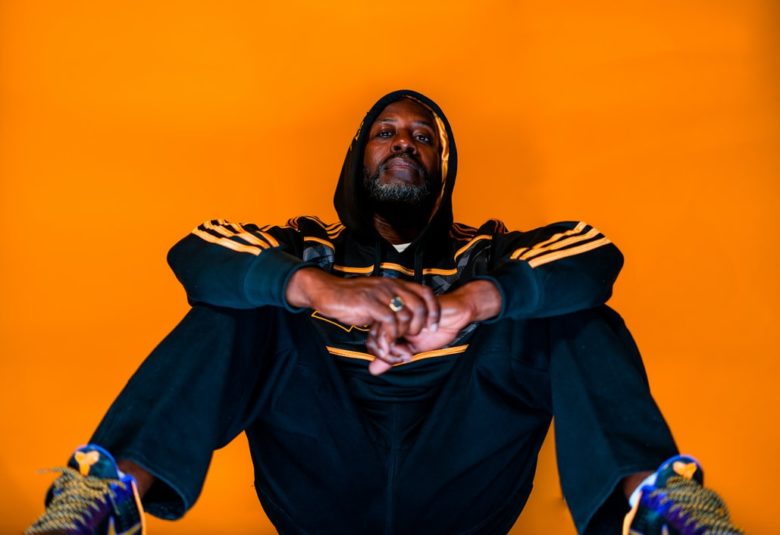 I know most of you are confused by the word Jersey material and thinking, "What is that? What's different compared to the jersey?". Let me show you what it means when people use the word "Jersey Material"
If you were wondering what the word jersey material means, i will explain the meaning so stay tuned with us and solve your problem!
Jersey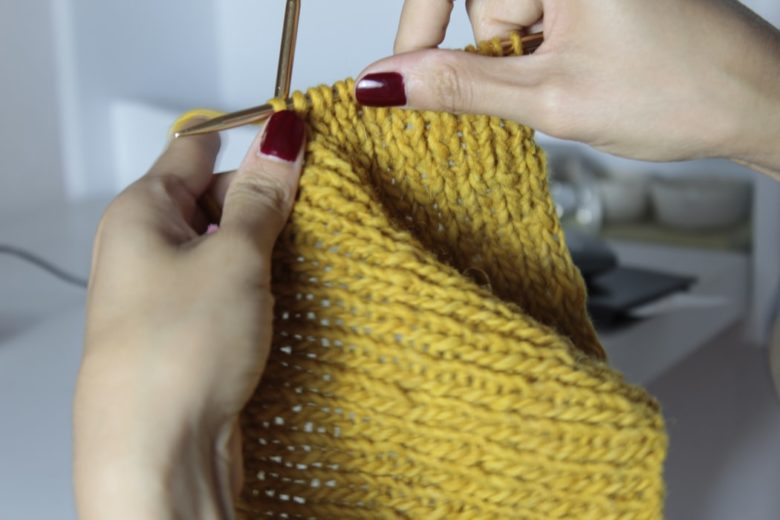 Before I explain the jersey material to you, I am going to explain the meaning of the Jersey first. Jersey is one of the many ways of knitting, and this way of knitting was invented in the "Jersey Island", UK. This way of knitting is officially called "Jersey Knitting"
Jersey Material is the most common material to use when people make clothing by jersey knitting. Jersey is the way of knitting, and jersey material is the material most common to be found in the clothes that are made by jersey knitting.
The name changes depends on the material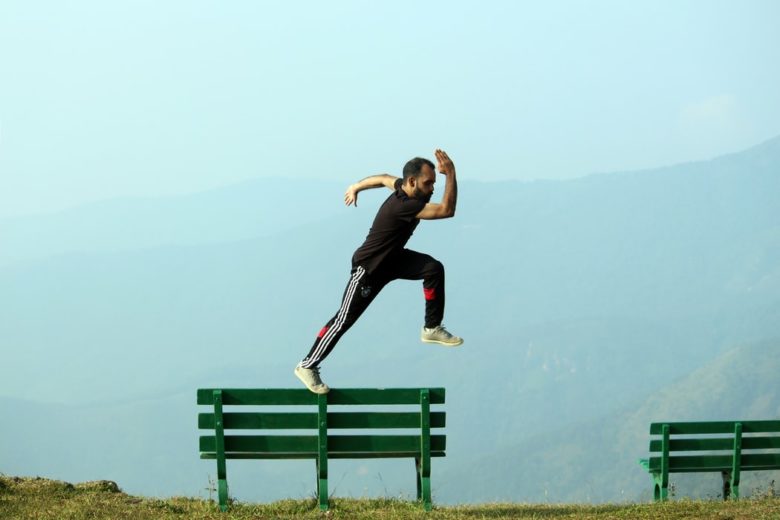 Jersey material changes its name depending on the primary material in them. For example the activewear "jersey" are made with mostly polyester.
Therefore jersey materials made with polyester are called "Jersey". The name changes depending on the primary material, but all of them are made by jersey knitting.
Different types of jersey material and their characteristics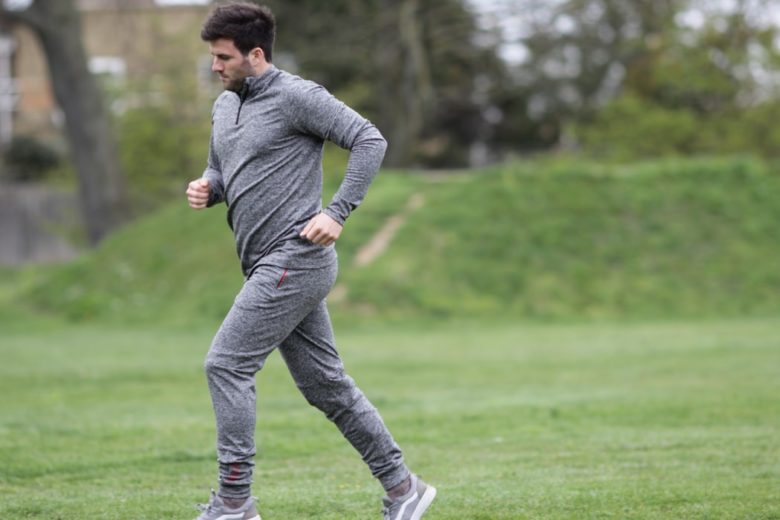 Jersey materials are mostly done by jersey knit. The name of the clothes changes depending on the jersey material . And because of that, there are few different types of jersey materials available nowadays.
You might be wondering what's different between those materials. So I am going to explain to you the types and characteristics of each material.
Polyester

Source:Amazon
Jersey material that is made of polyester is used on tracksuits. Polyester has a characteristic of being extremely stretchy. They are mostly worn during sports or exercise because they are comfortable to wear even during some extreme activities.
Therefore tracksuits are perfect clothes to wear while playing sports. Cons of this material would be you have to be aware that they won't absorb the liquid coming out of your body.
Cotton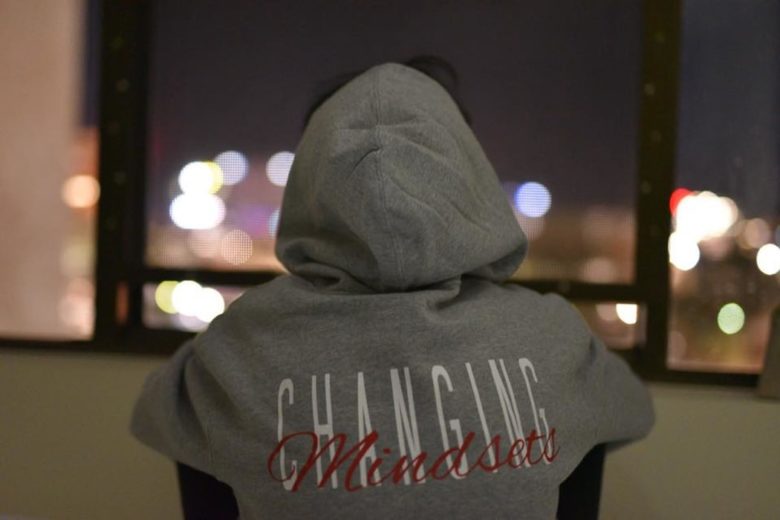 As i stated before, Polyester has a cons of not absorbing liquid. Cotton jersey material was created to solve this problem. Jersey material made of cotton is known as Sweats.
Sweat is different because they have jersey material applied on outside and the towel cloth material applied inside. Sweats are still stretchy yet they could also absorb liquids. It is a very attractive product with a nice feel on your skin.
Nylon

Source:Amazon
Windbreaker is one of the clothes that could protect you from rain or wind. They are usually made of Nylon or Polyester. Tons of windbreakers have characteristics of water repellent treatment and wind blocking features.
Though windbreakers are often categorized as a tracksuit, their material isn't done by jersey knit. Therefore, windbreakers are technically not tracksuits.
Products that are made of jersey materials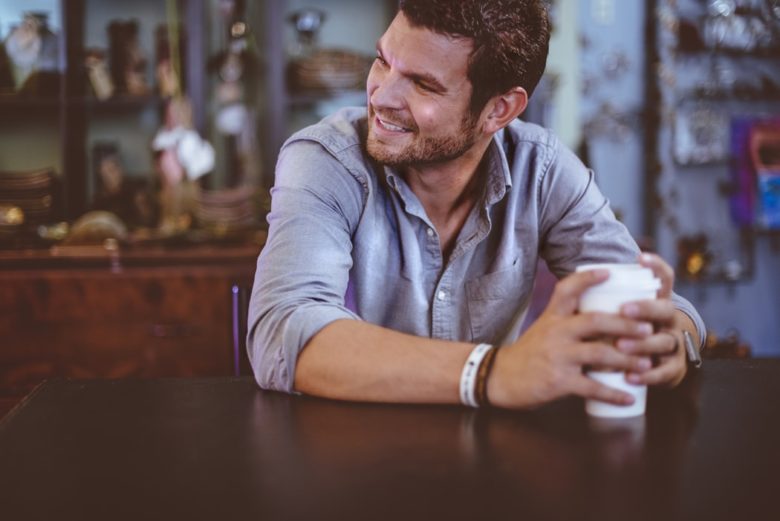 I introduced you guys to a couple types of jersey materials and their characteristics already. Because the jersey materials are very durable and stretchy, they are also used in fashionable clothes. Yes, the jersey materials could be related to fashionable items as well.
So i am going to show you a few examples of fashion items that are made with jersey materials. If you were wondering about this topic before, used this part of the article as your reference.
Jersey material × Jacket

Source:Amazon
The stretchy sweats material could be used in jackets. Using the stretchy material on the jacket could allow the person to move around more comfortably with the jacket on.
Jackets are one of those clothes that have the impression of being stiff. But by using the stretchy material on the jacket, they could become a comfortable yet functionable piece of clothing. If you seek functionality and comfort in your jacket, jackets made of stretchy jersey materials are for you.
Jersey material × shirts

Source:Amazon
Shirt made of jersey materials are extremely popular because they don't leave wrinkles on the shirt and ironing isn't necessary for them. Shirts made with polyester could stay in good shape without being cautious about them going bad.
They are also stretchy and have characteristics of water absorption and quick drying function so they could be worn comfortably. If you are not a fan of ironing your shirt everyday, jersey material shirts could reduce that process for you.
Get to know the jersey material and enjoy the fashion even more!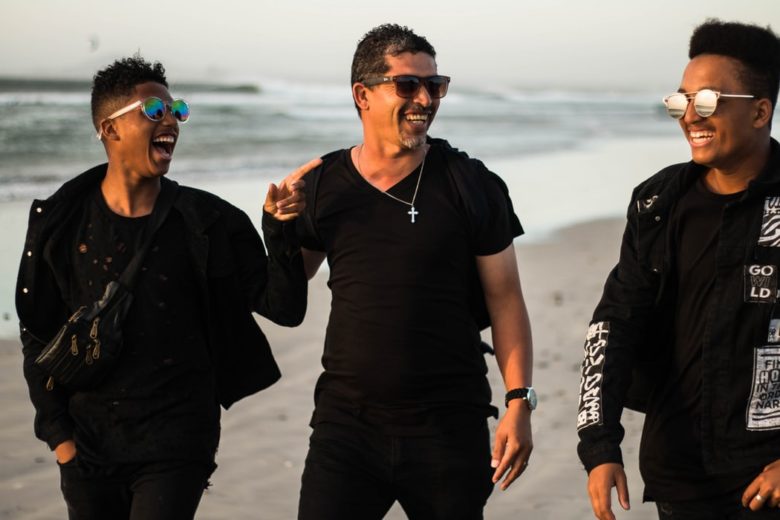 I explained the basics of jersey materials, types and characteristics and the recommended items to you guys. These materials could be found in many fashionable clothes these days.
There are so many clothing items made with jersey materials out there now. Enjoy the fashion even more by choosing the jersey material products! Let's try these items yourself!