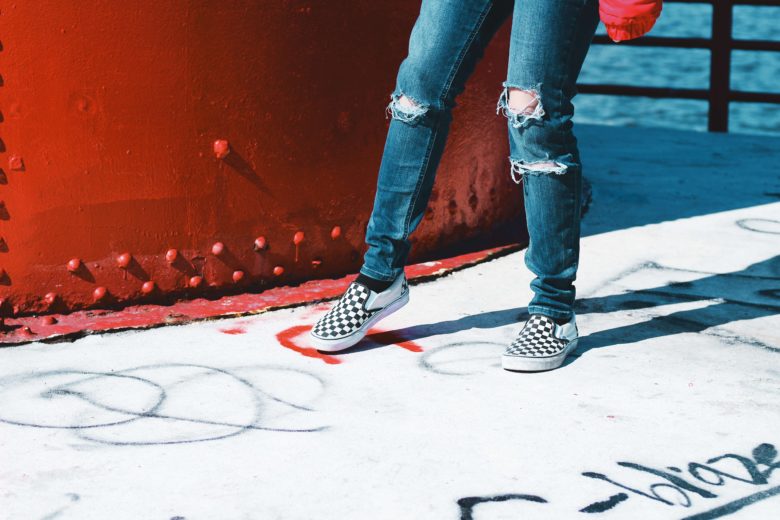 "Sashiko" is a traditional handicraft in Japan that usually embroideries geometric patterns on clothes. On the other hand, "Boro" stands for "Boro-Gire" in japanese which translates to "Old and used up cloths".
Recently Sashiko and Boro are used by some of the fashion brands and getting some attention not only in japan, but also from foreign countries. They are even getting introduced on fashion magazines.
In this article, we are going to show you a few brands that are using these japanese traditions in their products. If you are interested, be sure to continue!
Brands with popular items using "Sashiko" and "Boro"
Visvim


Visvim was established in 2001 by Hiroki Nakamura, who's known as a creative director.
They started as a shoe brand but other products like Vintage denim are super popular even by huge celebrities like Kanye West or Eric Clapton.
Porter Classic

Source:PorterClassic
"Yoshida Kaban (Yoshida Bags)" is known for its quality and functionality in their products. Yoshida Kaban is known as the brand name "PORTER". The founder of this brand Katsuyuki Yoshida teamed up with a photographer/writer which is his own son Reo Yoshida to start up this brand, Porter Classic. They are known for their products with japanese traditional technology.
Their bags and jackets that applied sashiko for a little detail are super popular.
KAPITAL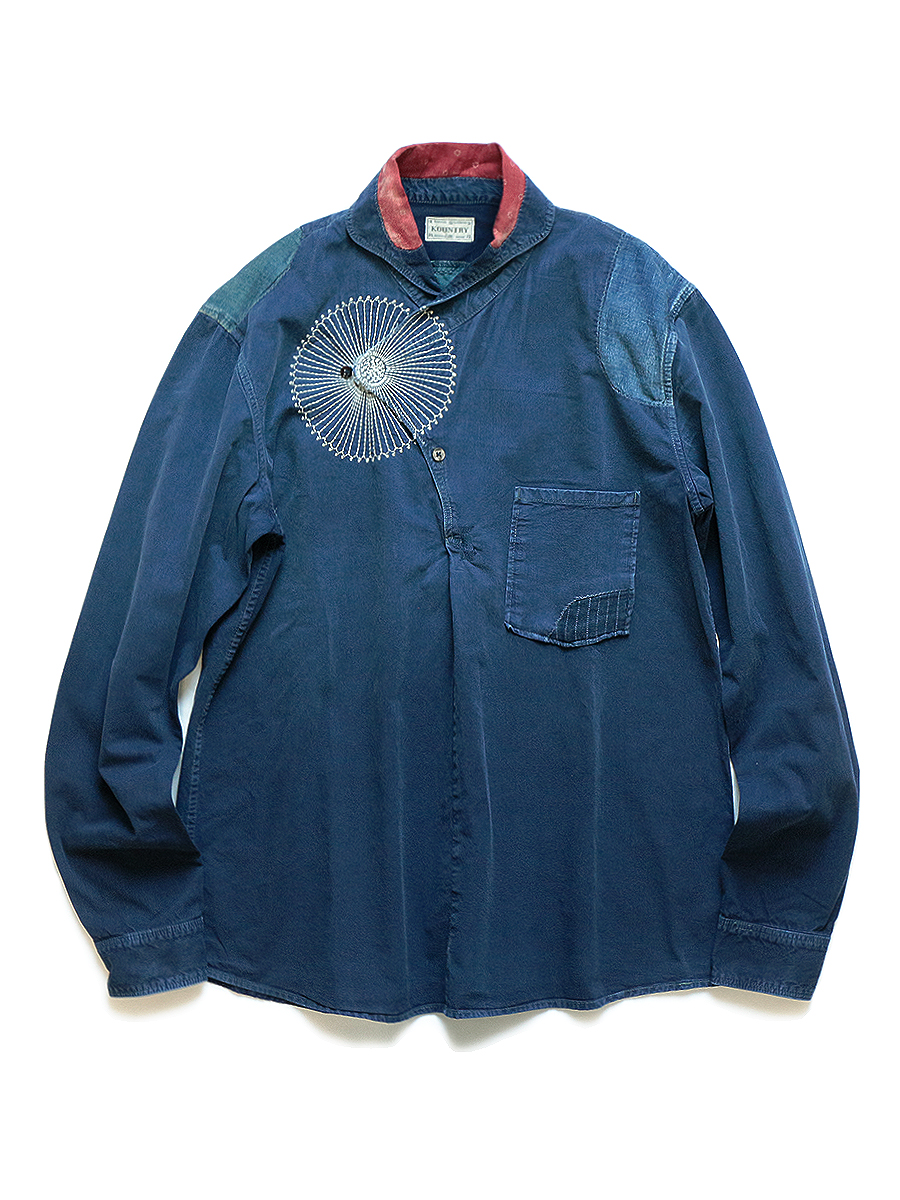 Source:KAPITAL
KAPITAL has their HQ in Kojima, Kurashiki City in Okayama prefecture. Kojima is known as "The sacred place for domestic jeans". Their items with ethnic taste and vintage look are reputable, especially items with Sashiko are popular in the vintage fans community.
KUON

Source:KUON
KUON keeps producing novel designed items with Boro and its history and culture. They are getting more attention lately for not only collaborating with multiple brands but most importantly for their social contribution activities. They contribute to keep japanese domestic technology alive or help regional societies to develop. They are definitely one of the brands that will grow from now on.
FDMTL

Source:BOROPBY
FDMTL is popular with its denims with sashiko touch on. Their attention to details are getting some light from forign country as well and some foreign fans even say that this brand is the face of all the japanese fashion brands. They are also popular for items with patch works as well.
BLUE BLUE JAPAN

Source:BLUE BLUE JAPAN
Using a Japanese traditional technology called "Indigo Dyeing" as their core, BLUE BLUE JAPAN is a japanese domestic brand that's producing products that customers could use for a long time. Their american casual items that ignore the trends yet apply hints of japanese tradition are what they are known for.
HOLLYWOOD RANCH MARKET
HOLLYWOOD RANCH MARKET (a.k.a "Holly-Ran") was published by Koushi Seirin who is also a founder of BLUE BLUE JAPAN. Holly-Ran was mostly known for its casual items but since some japanese celebrities like Takuya Kimura and Keisuke Kuwata started wearing their items, their popularity spiked up in japan.
STUDIO D'ARTISAN

Source:STUDIO D'ARTISAN
STUDIO D'ARTISAN is famous for creating the first servic jeans in japan. And what a surprise they also have their HQ in Kojima, Kurashiki City. They use denim material that is made of uneven yarn, dyed with one of japanese traditional indigo dyeing techniques called "Kase-Dying". Products that go through a process of Kase-Dying would give you experiences of changed texture and colour like no other jeans.
Conclusion

All of the brands that we introduced in this article are proud japanese domestic brands that could compete in the entire world. There is no surprise that foreign fans love the combination of japanese traditional techniques and american casual products.
Going on a vacation to foreign countries while wearing items with Sashiko applied to them will get you attention for sure. That shows how interesting japanese traditional culture is from foreign perspective.
Increase visibility of these brands in the fashion community to make an appeal of good old japanese tradition to the world!