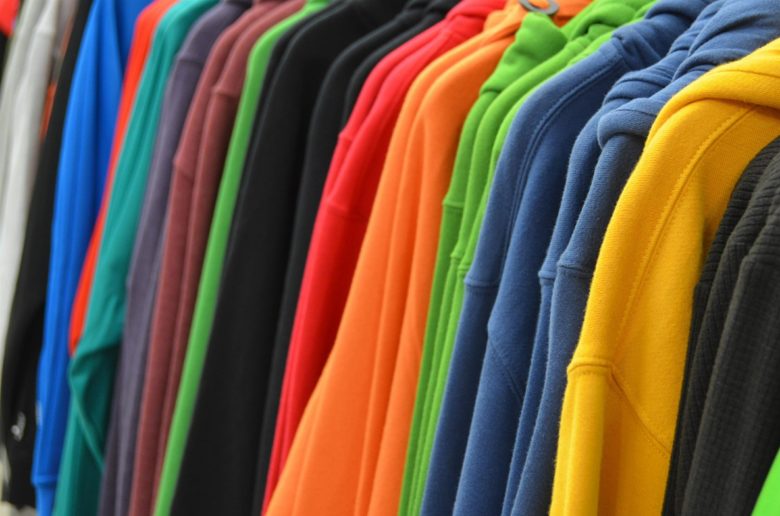 Speaking of warm season, you might think of outers; speaking of cold season, you might think of inners. But speaking of fashionable item in all seasons, it will be sweatshirts, right? With various and plenty colors and printed logo of brands don't exaggerate that why sweatshirts are attractive item and people want to have more pieces of them.
So, that's why many people want to be conspicuous to their surroundings when they wear sweatshirts outdoors, isn't it? In recent, the brands having "Puchipura" items, like Uniqulo, GU, or Shimamura, are more and more popular so that we can enjoy fashionable Puchipura style. Although it's might be acceptable to the youngers, the elders or the seniors might reluctant to take it.
So to males, we will introduce recommended Japanese sweatshirt brands. Everyone who likes sweatshirt produces with high quality must hold this opportunity.
8 recommended Japanese sweatshirt brands both selling and producing
1.AURALEE

Source:Amazon
Pursuing really high qualified materials, reflecting atmosphere in present era, and launching qualified and refined dresses are the Japanese brand, AURALEE.
Founded in 2015, the brand might be new to fashion market, but it's attractive to fans of Nature and is getting more and more eye-catching.
2.Whitesville

Source:BOROPBY
Whitesville, an American maker producing sportswear, sweatshirts, and underwear, has been active since 1950 as a never-compromising and excellent manufacturer.
Since it came to us in 1960, unlike vanished phantom-like brands, such as manufacturers Hanes or Champion‧Russell, Whitesville is still popular with many vintage fans. In the fall of 2002, it has attracted more attention due to retro military item printed with "Toyo Enterprise" in Japan.
3.Loopwheeler

Source:BOROPBY
Using only the materials made by "loopwheel", which still exists in Japan, and having sweatshirt full of image of vintage are the brand, Loopwheeler.
Sweatshirt of loop willer made with inefficient productivity of loopwheels is surprisingly unique when you wear it.
4.REMI RELIEF

Source:WEAR
"REMI RELIEF" was a Japanese brand founded in 2008. It is highly appraised for design and high quality. Fashion magazines have introduced the brand many times.
Above the concept of "HIGH QULAITY OF LIFE", it never compromises from materials, stitch to process. What's more, removal of unnecessity of sweatshirt makes people feel as if in old and splendid nostalgia of America.
5.FilMelange

Source:WEAR
Based on "beyond cut and sew", FilMelange was founded in spring in 2007 located on Minato, Tokyo.
From selection of raw material of cotton, yarn, fabric to sewing are all developed in-house for sweatshirt of FilMelange. It is getting more and more popular with addictively wearing it.
6.KATO`

Source:KATO
KATO`, located on Kyoto, has highly quality productivities based on the concept "garments activate five senses". Simple design but unique style everywhere attracts many fans.
The sweatshirt of KATO` that people will feel fashionable wearing simply is recommended to senior males.
7.BILLVAN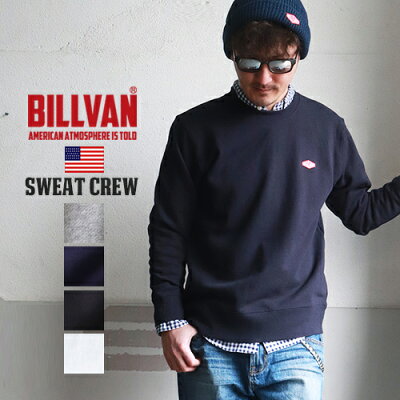 Source:RAKUTEN
As "seniors' oldies American casual brand" popular online market and located on Osaka as RUBBERSOUL is the brand, BILLVAN. It's famous not only for real-vintage-processed jeans but also sweatshirt suitable to dads to wear every day or holiday.
Plus, comparing to other brands, the reasonable price is also attractiveness, right? Bothe sweatshirt and jeans cost about 20000 yen only. It's really generous to beginners of American casual fans.
8.go slow caravan

Source:ZOZOTOWN
Although "go slow caravan" is renowned as having a lot of products being full of playful outdoor items, it also expands to sweatshirt.
Sweatshirt from go slow caravan is teasing adults' playful soul. It's recommended for the charming original character of the brand, the printed sweatshirt.
Epilogue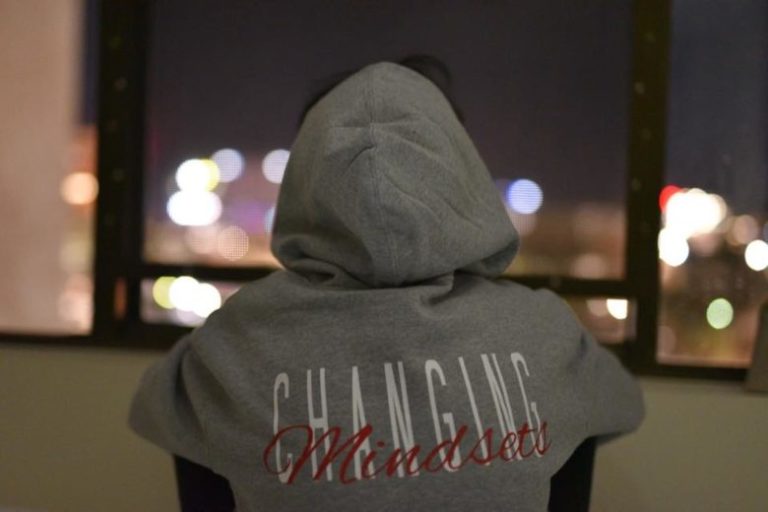 Aside from the brands introduced in this text, there are a lot of Japanese brands having high quality sweatshirts. It might be good to choose so-called "puchipura" if you have concern of "Quick and easy" and "cheap". However, sometimes it's also recommended to buy high quality sweatshirts from Japanese brands to reward ourselves.
By all means, you won't miss this article if you're finding your favorite sweatshirts for long-term use.