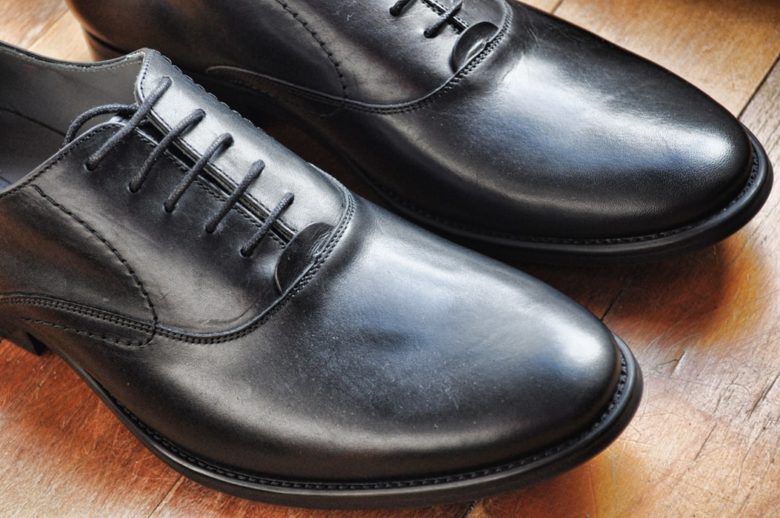 Some of you may agree that you've had thoughts like "These soles are wearing off really quick" or "They don't fit well with my feet". Especially for leather shoes, the durability or how fast they wear off could become the main concerns.
But those concerns could possibly go away by simply changing the sole of the shoes. These soles in leather shoes have a variety of characteristics. Changing the sole depends on the occasion will make your life so much easier.
So in this article, we are going to show you a close look of a few different types of soles in leather shoes. Enjoy the leather shoes by having knowledge about different kinds of soles!
Different kinds of leather shoes soles and their characteristics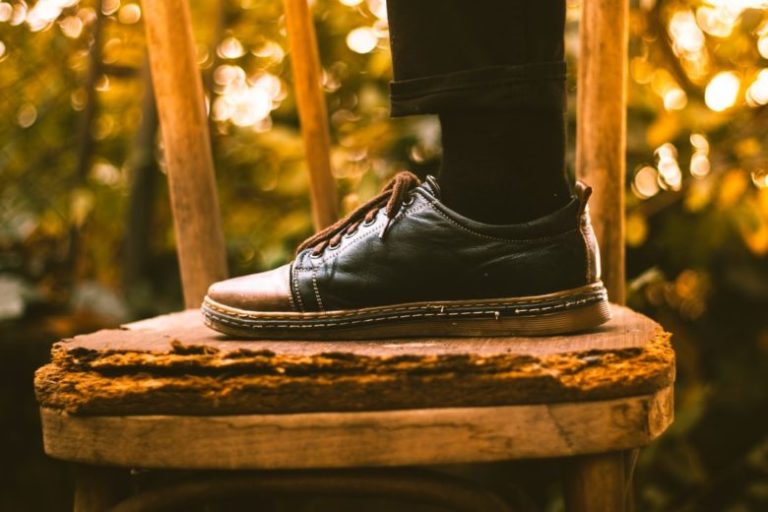 There are a variety of soles for leather shoes out there. Therefore you might get confused by the fact that you don't know which sole would fit you the best. For example, the leather sole and the rubber sole are the two popular kinds of soles in leather shoes but there are more options.
Which is why we are going to explain the characteristics of them to you guys. Knowing the characteristics of different soles could help find you the best sole that fits your feet. So like I said, let's find the best sole for you!
The Leather Sole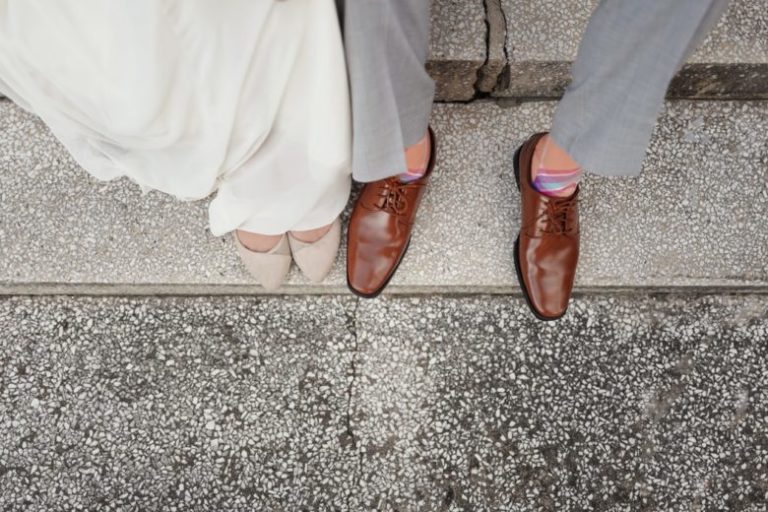 Just like you could tell from the name, Leather sole is a sole that is made of leather. They are also the most popular sole in leather shoes as well. The characteristics of them are they are breathable yet heat resistant.
Being breathable means that you could wear the shoes during summer with less stuffiness in the shoes. Also these soles are made of leather which means they will fit in your feet nicely over time. They will slowly change its shape that's perfect for your feet so you could use these soles for a long time.
On the other hand, they aren't water resistant. Which means they will become slippery when it rains. If that might be an issue to you, attaching a half rubber onto your leather sole will stop them from being slippery.
If your biggest concern is "feet gets stuffy really quick" or "looking for soles that will fit nicely on my feet, leather so would be recommended.
Single sole, Double sole, Triple sole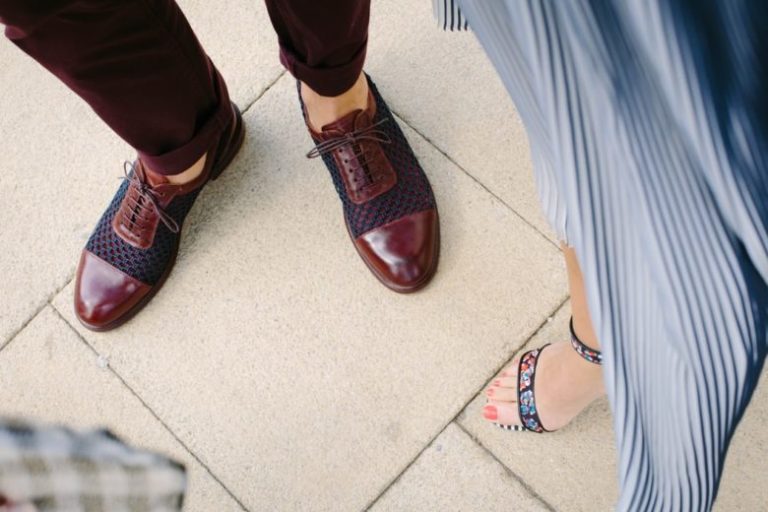 Leather sole's low durability or low water resistance could be solved by attaching a midsole on outer sole. Single sole is usually a leather sole that doesn't have a midsole attached. In formal situations, a single sole is recommended.
Double sole or triple sole's are leather soles that have few midsoles attached. The sole itself will have thickness which will improve the durability and water resistance of your shoes. But they aren't recommended in formal situations because the shoes will lose their look by getting thicken with multiple midsoles.
Also one of the charms of leather sole is how well they fit in to your feet. But that characteristic will be ruined by multiple soles as well. Choosing wisely depends on the situation.
The Rubber Sole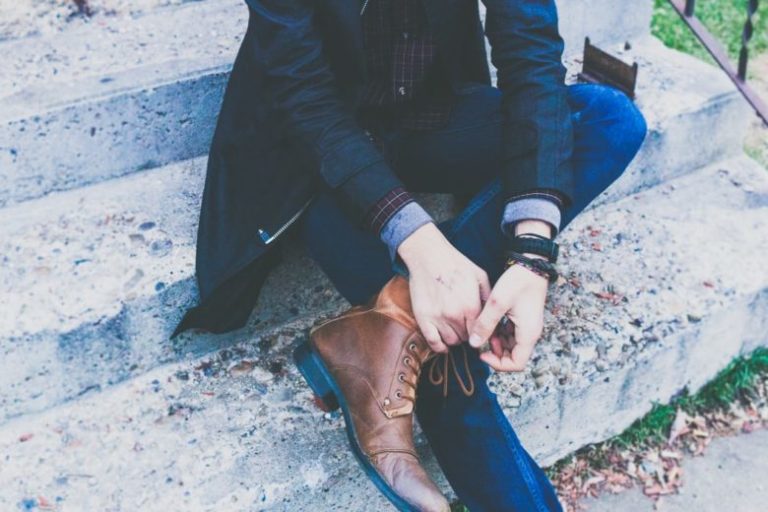 Rubber sole are made of synthetic rubber. And because they are made of rubber, the characteristics of the sole are different compared to the leather sole.
Rubber soles are super durable because of the material itself, And don't become slippery when it's raining outside. They are also easy to take care of so for the shoes that you might wear almost every other day, the rubber sole might be a good choice.
However, rubber soles are not really breathable. Also when used on asphalt during a hot summer day, the rubber material often gets softer so you will have to be cautious.
The Dynight Sole

Source:Amazon
Dynight sole has a characteristic of having an unevenness on its sole. This will make walking on uneven surfaces so much easier. Another characteristic of this sole is that this sole is extremely thin.
Like i said before when the sole is thin, they could be perfect for formal situations. If you are thinking about using a rubber sole on business occasions, you could go with the dynight sole.
However, one of the cons of having a characteristic of being a thin sole is that you have to be cautious of how fast they wear off.
The Ridgeway Sole

Source:Amazon
The name of Ridgeway sole is coming from "Ridge Path". Just like the origin of the name, Ridgeway sole has studs like ridge paths. Linear studs like ridge path supports the feet and makes walking in general very firm.
But the ridgeway soles are very thick and the look may look bulky. That's why they are recommended during casual situations but not in formal situations.
The Sponge Sole

Source:Rakuten
Sponge sole is made by sponges as you can tell. Their characteristics are being super light and have extreme cushion. They are also grippy and because of these characteristics, you won't get tired easily by walking a lot during the day.
Therefore, if you are looking for lightweight leather shoes or shoes that won't hurt your feet during the day, this is the one for you. Though keep in mind that they are made of sponge. They will wear off quickly.
Sponge sole used to be only used in sneakers but nowadays they could be used in formal leather shoes as well. They could be used in any situation whether formal or casual. This is a good choice when you are looking for a versatile yet lightweight sole!
Choosing your sole depends on the occasion!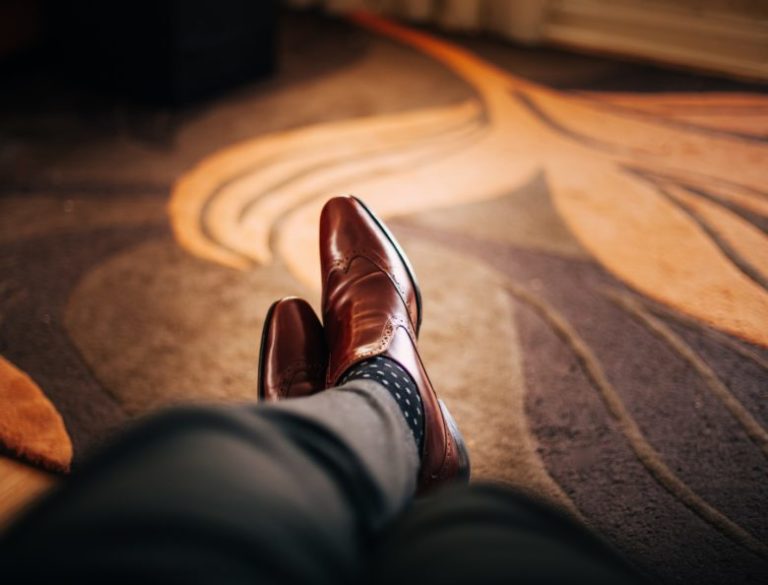 In this article, we broke down a few characteristics of different kinds of soles. If you think your leather shoes don't feel right on your feet, changing the sole might make a huge difference. Like I said in this article, changing the sole will make your life much easier.
Also recommend you having different soles in different shoes depending on their purpose of the use. Let's find the best sole for your formal/casual leather shoes by their characteristics!